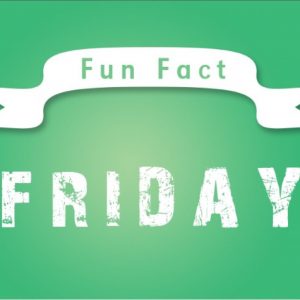 Hey there Glen Summit Spring Water fans, and welcome to our newest feature: Fun Fact Friday! Every Friday, we will write a different fact about water, and tell you a little about it.
Join us today, as we give you a quick fact about how effective water is at waking you up!
When you wake up, what do you do first? Do you stretch, check your phone, or run down and turn on the coffee pot? If you are in the group that falls into the latter, the following fact may surprise you:
Drinking around 20 ounces of ice water in the morning will wake you up more than a cup of coffee.
Water, on an empty stomach, will fire up your metabolism, and will give you a boost to start your day off right. In addition, this little change will set your body into hydration mode a whole lot earlier than it normally would, since you are ingesting a hydrator and not a diuretic (coffee).
Don't believe us? Tomorrow morning when you wake up, we challenge you to skip the coffee, and turn to water instead. Take this leap of faith, and you may just be surprised with what you find.
Let us know in the comments how it worked out for you!