There has been much commentary about how one can tell whether or not the bottled water they purchase actually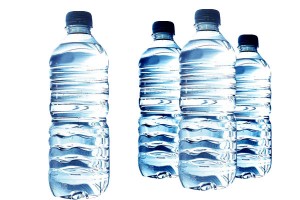 comes from a natural spring, or – dare we say it – from a municipal water supply that produces their very own tap water.
For today's Questions & Answer session, we tackle this issue.
Q: How does one tell their bottled water is from a tap, or – not?
A: On the surface, unless water is labeled spring or mineral, it will be sourced from a municipal water supply like tap water. But, it didn't end there. Did you know that more than 40-percent of bottled water actually comes from a tap! Though it goes through a separate type of filter treatment – with specific minerals being added back in – it is certainly anything but natural spring water. When the marketing machine comes out in support of whatever brand the bottled water is, this is one important fact that gets swept under the rug.
Conversely, our customers and clients here at Glen Summit Spring Water know exactly where our bottled water is sourced because there's nothing to hide. Our level of transparency breeds loyalty and trust – which is what keeps them coming back year after year.