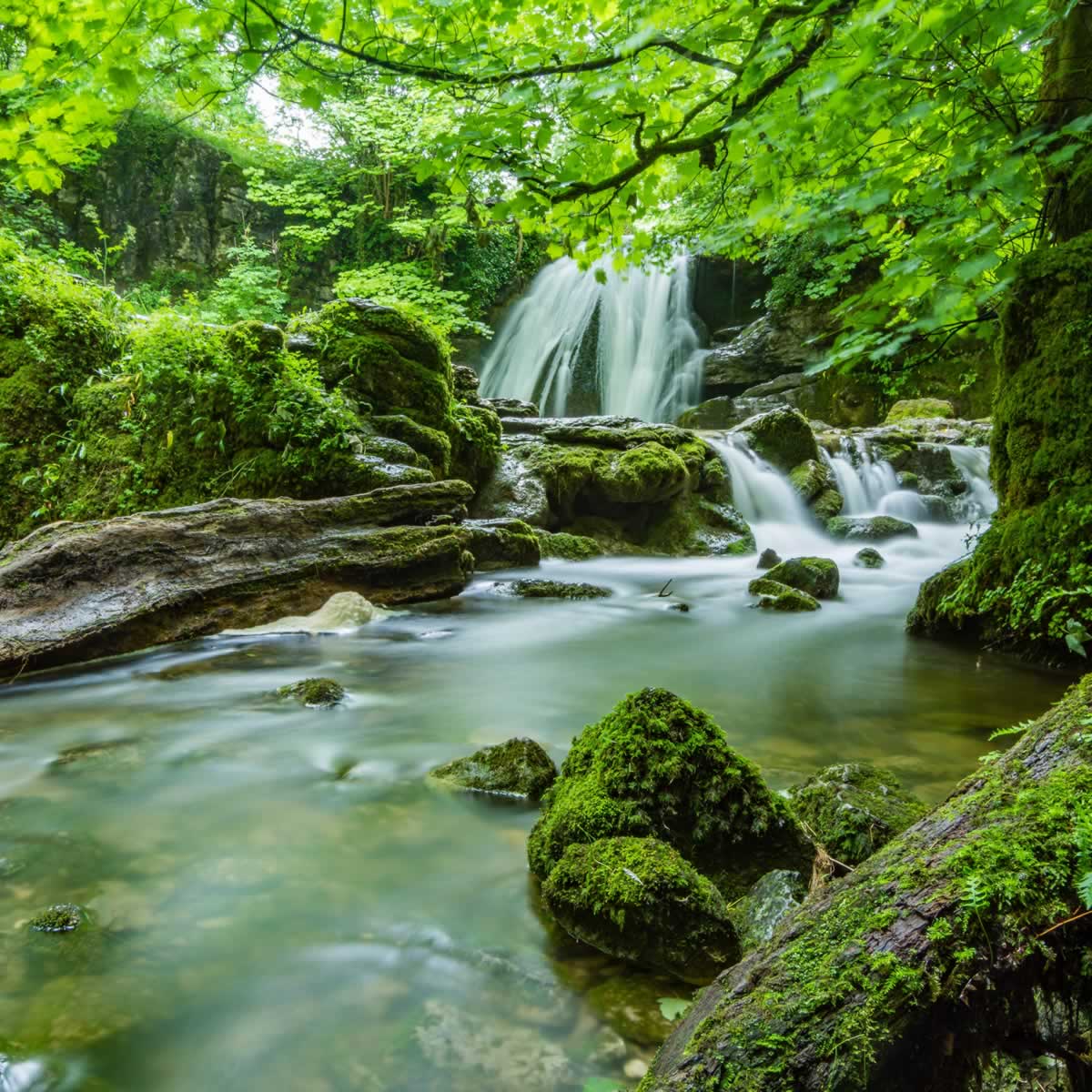 The Food and Drug Administration and the Environmental Protection Agency are both responsible for the safety of drinking water in the US. The EPA regulates public drinking water, while the FDA regulate bottled drinking water.
FDA has set Current Good Manufacturing Practices (CGMPs) specifically for bottled water. They require bottled water producers to:
Process, bottle, hold and transport bottled water under sanitary conditions;
Protect water sources from bacteria, chemicals and other contaminants;
Use quality control processes to ensure the bacteriological and chemical safety of the water;
Sample and test both source water and the final product for contaminants.
FDA monitors and inspects bottled water products and processing plants under its food safety program. When FDA inspects plants, the Agency verifies that the plant's product water and operational water supply are obtained from an approved source; inspects washing and sanitizing procedures; inspects bottling operations; and determines whether the companies analyze their source water and product water for contaminants.
Glen Summit Spring Water is a series of natural springs, found more than 1,700 feet above sea level and protected by more than 450 acres of Company-owned and conservation lands.
Please contact us if you would like bottled water delivered to your office or home.