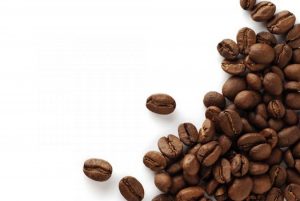 Hey there Glen Summit Spring Water fans!  We hope you are doing well in these first few days of September, and are gearing up for the cool weather.  While drinking in the cooler months is just as important as in the warmer months, there is a service that we offer that is sure to warm you up, and provide the boost you need during the day: coffee.
Despite our namesake, coffee is yet another one of our specialties that we offer for our clients.  Whether its a home or an office, we have it covered with a wide variety of brewers and warmers, and quite the selection of coffee.  Not only that, but we can also provide creamers, sweeteners, and a wide array of other coffee supplies such as cups.
If you happen to not be a coffee person, no problem; we also offer tea and cocoa!
No matter what you choose, you can be assured that they will be backed by our upstanding delivery service.  In addition, you can set up regular schedules–just like with our water–and hassle-free cancellation anytime you choose.
At Glen Summit Spring Water, we're so much more than just water.  Give us a call today to see what we can do for your home or office!